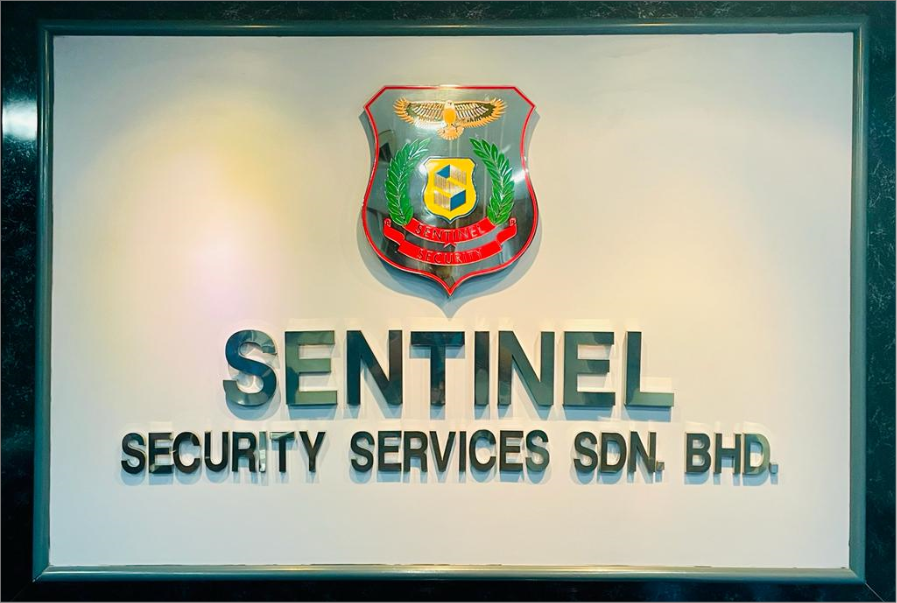 Protection and Peace of Mind
Sentinel Security Services is a licensed security company which commenced operations on 23rd April 1992, with its headquarters in Kuala Lumpur and offers security guards around the Klang Valley, Selangor, Johor and also across the country upon request from customer.

Sentinel has many experienced staff in the field of security where they can bring along with them plenty of specialized experience having served with various security organization.

Sentinel workforces have been vetted by both the Police and Home Affairs Ministry. Our workforces have gone through various stages of training and education to ensure values of Professionalism, Integrity, Respect for Diversity and Humanity.

Click here to download company profile.
Board of Directors
COMPANY DIRECTOR
Idzwan Bin Idzhar Marappan
COMPANY DIRECTOR
Idzkandar Bin Idzhar Marappan
SENIOR MANAGEMENT
Prakash A/L Marappan